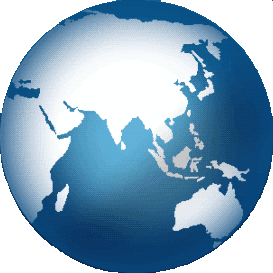 Erection
and Transport
Land/Sea in the World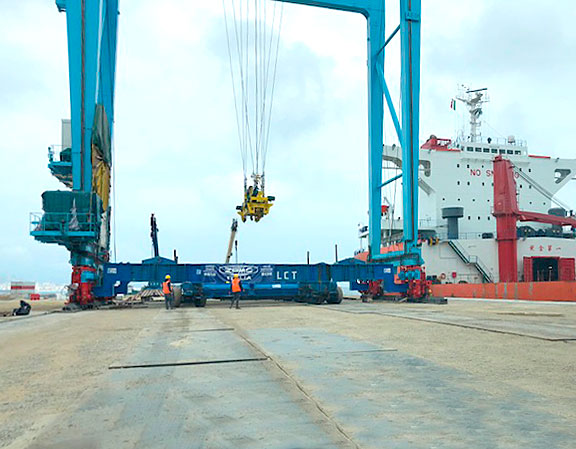 Heavy Items Handling
LCT can handle and transport heavy items using its self-propelled and self-jacking multi-wheel trailers (SPMT). LCT also has special auxiliary equipment such as modular transport beams and naval means. LCT offers a "turnkey" service also providing the engineering related to moving / transport - both land and sea - in order to deliver the products to their final destination.
---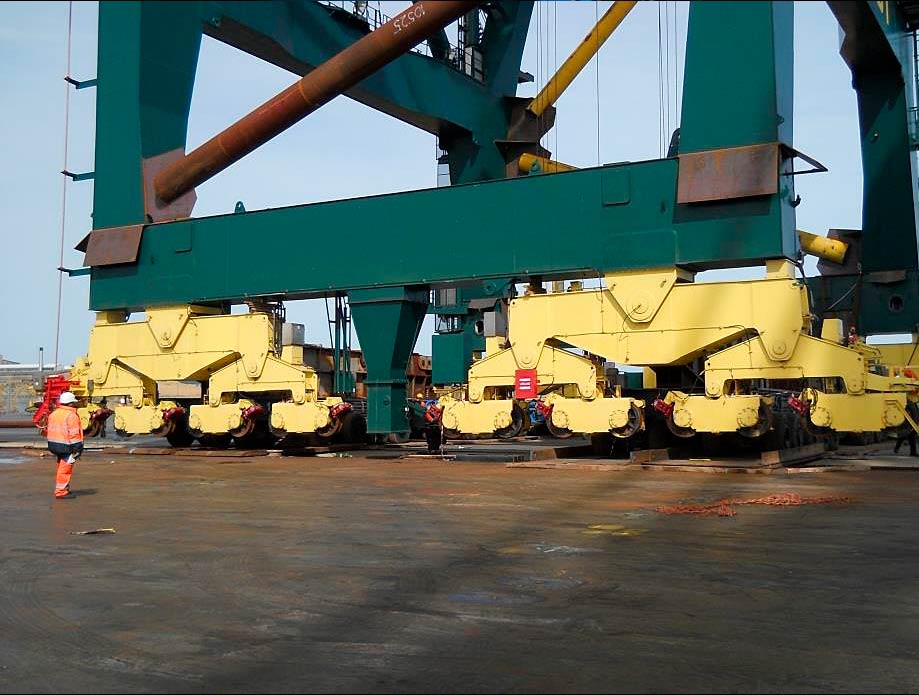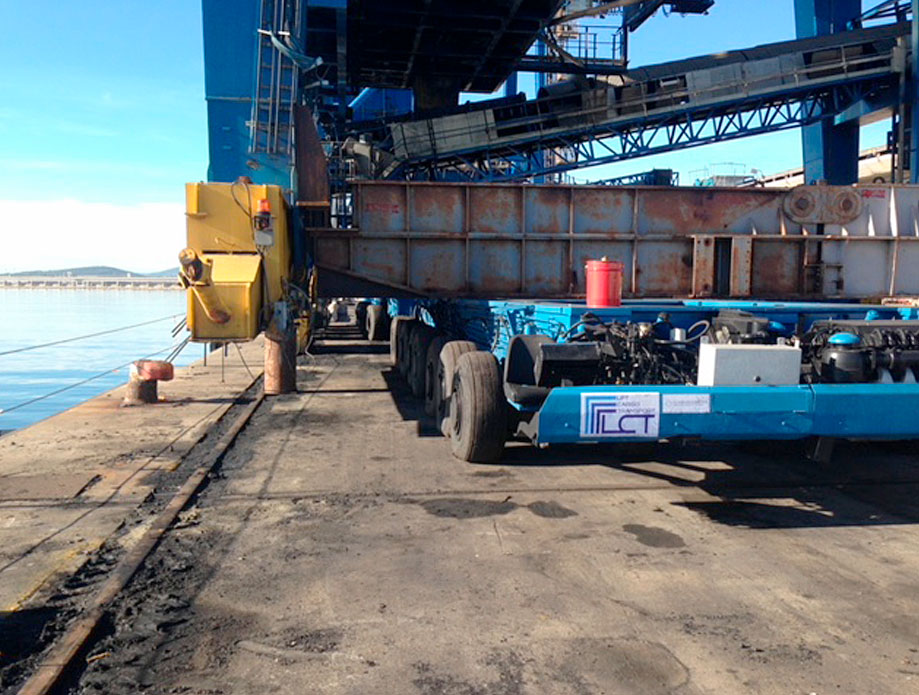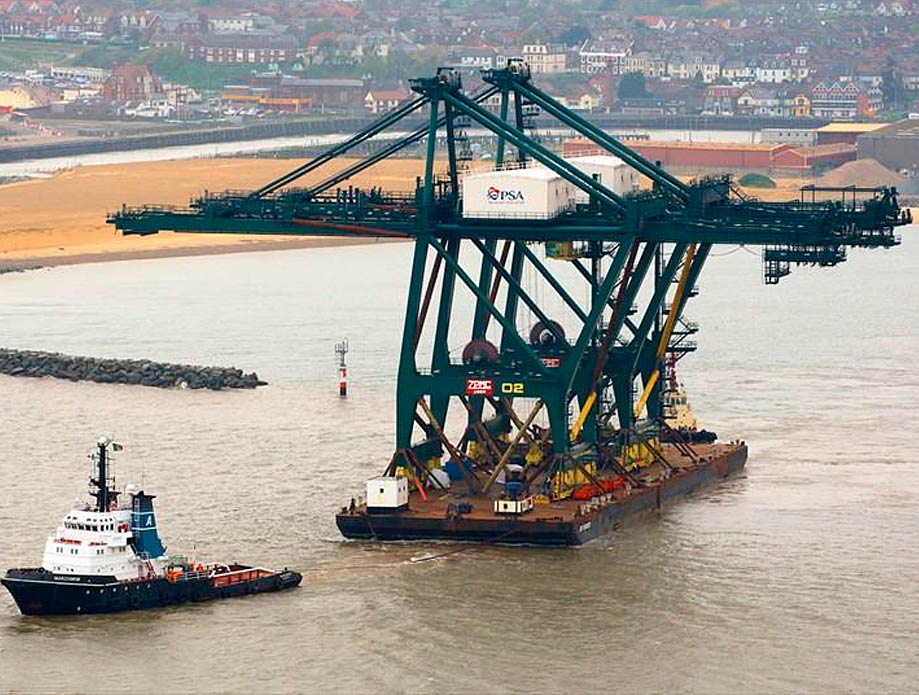 ---
Disassembly/Demolition
LCT operates in the field of industrial assembly / dismantling and demolition with specific reference to work at height. The activities, studied and planned, are carried out by highly specialized personnel with proven experience with the help of special vehicles, such as cranes of suitable capacity, aerial platforms and equipment in perfect conditions of efficiency. As far as demolition is concerned, these are carried out in compliance with current regulations. The waste materials are delivered to authorized landfills with release of relative certification.
---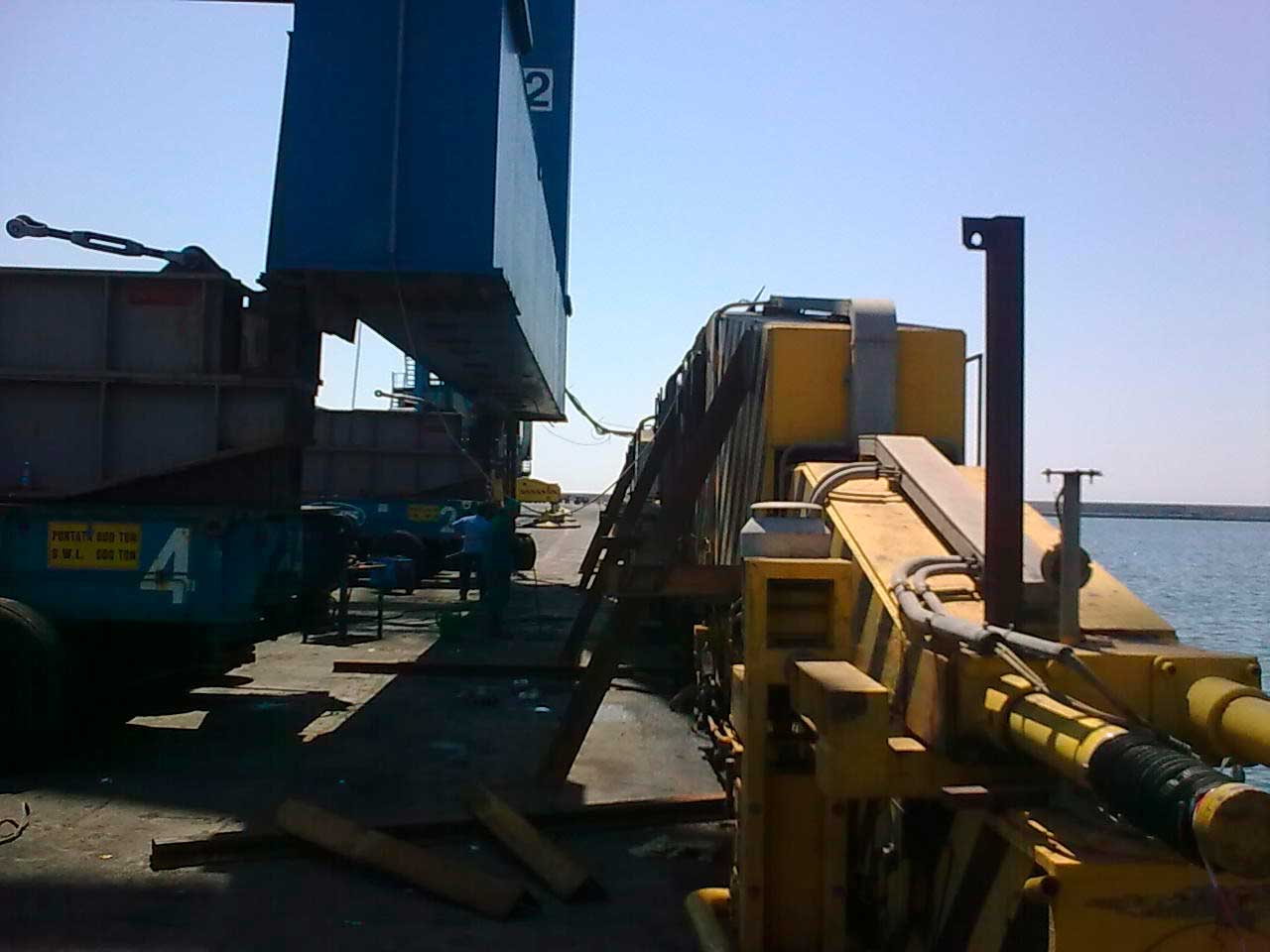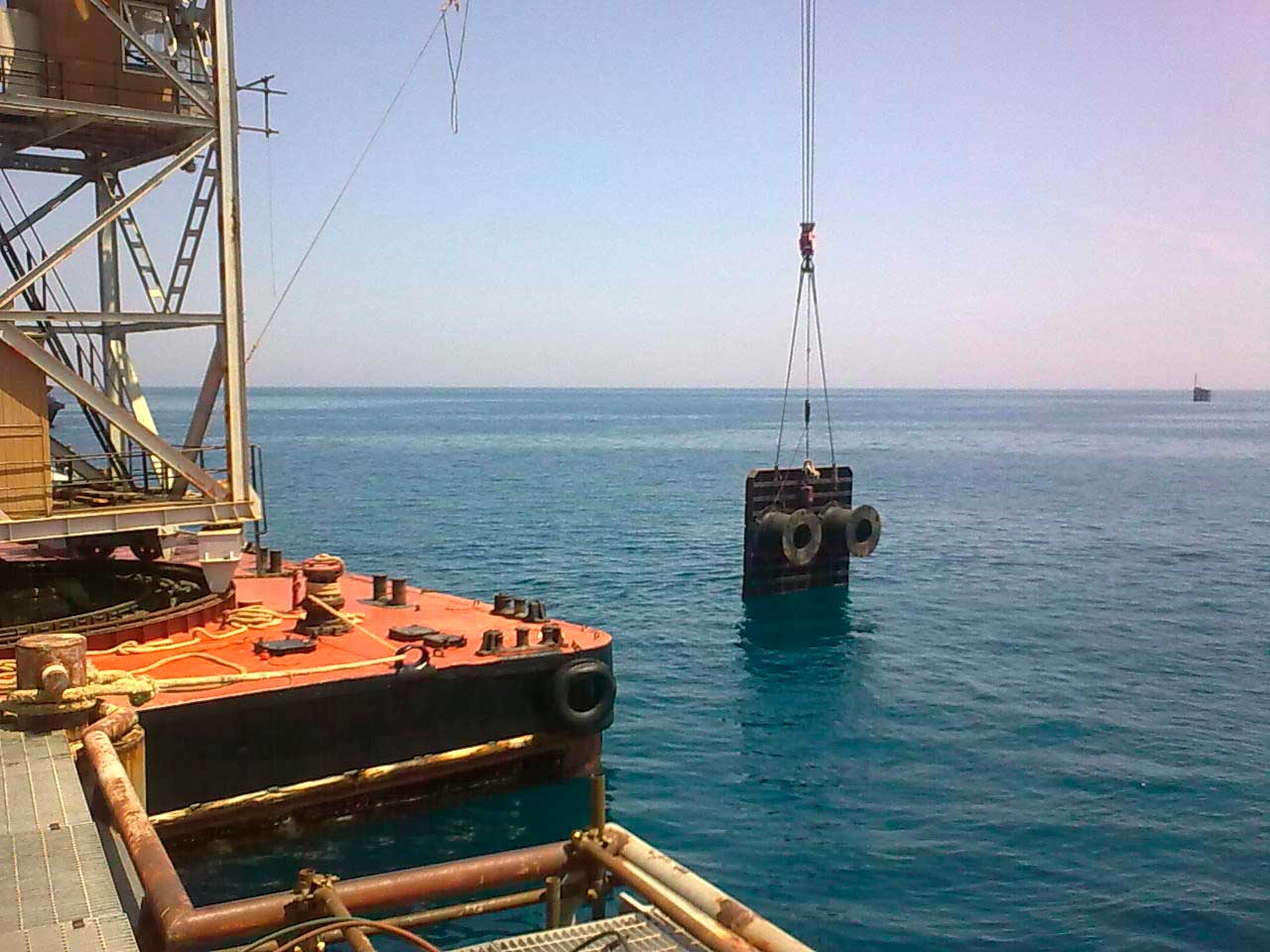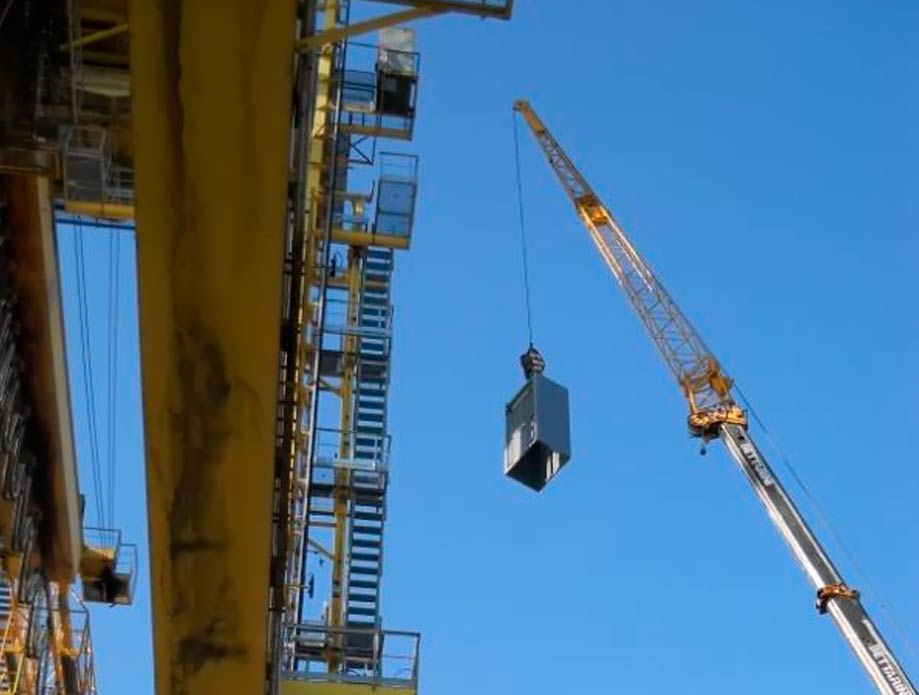 ---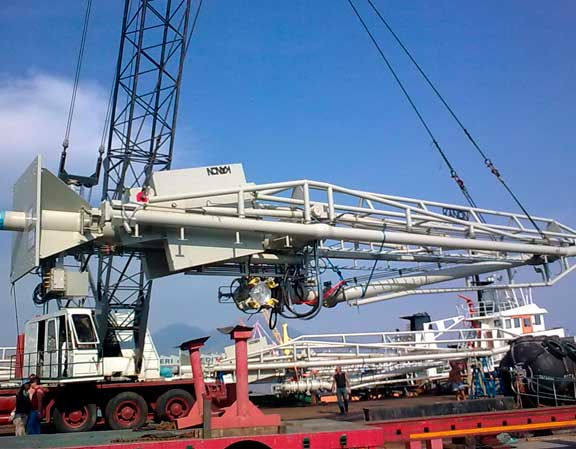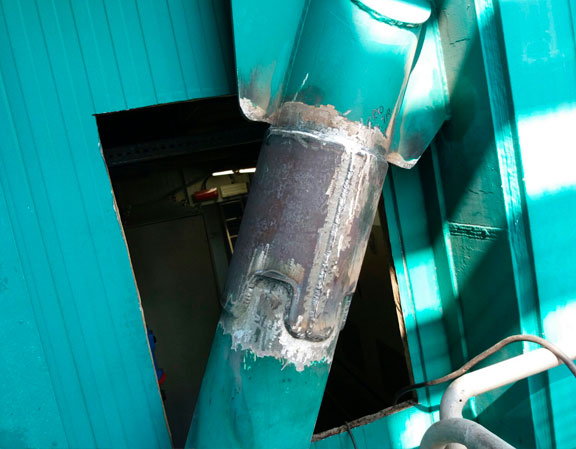 Industrial structures / assemblies
LCT can assemble industrial structures such as pipe racks, load-bearing structures in general, modular structures for piers, transit bridges and footbridges. LCT also can operate in the structural maintenance of industrial plants, ashore marine structures, port cranes.
---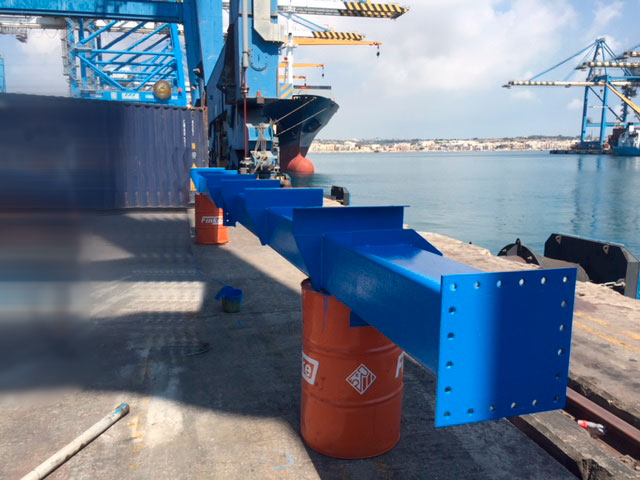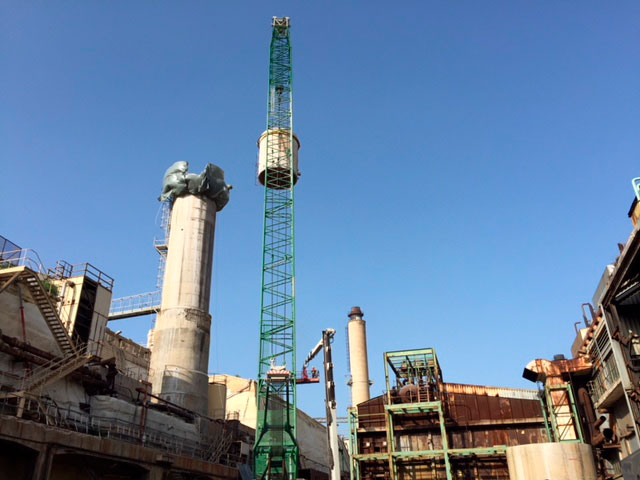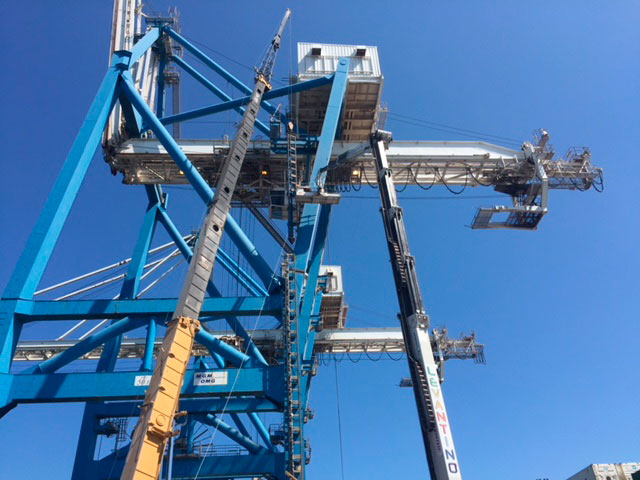 ---
Equipment
Self-propelled and self-jacking multi-wheel trailers (SPMT), aerial platforms up to 140 meters, cranes with capacities from 20T .... to 1,250 T, tug such as BRUCOLI 45T Bp and barges 90x30x7.60
---
PARTNERS
Vernazza autogru
Augustea Maritime Transportatin Ltd
Valletta technology Heay Industry Ltd
---
---